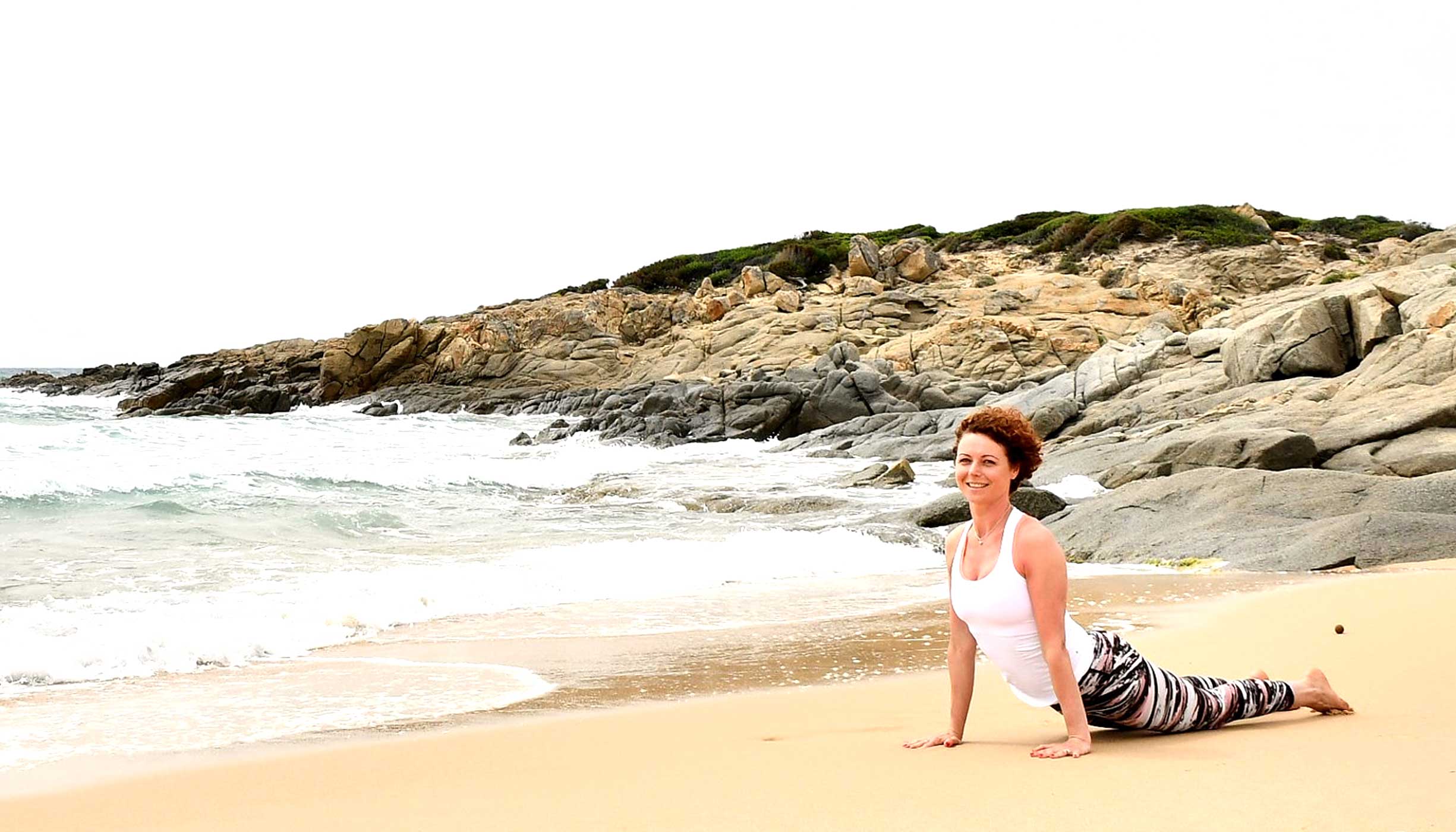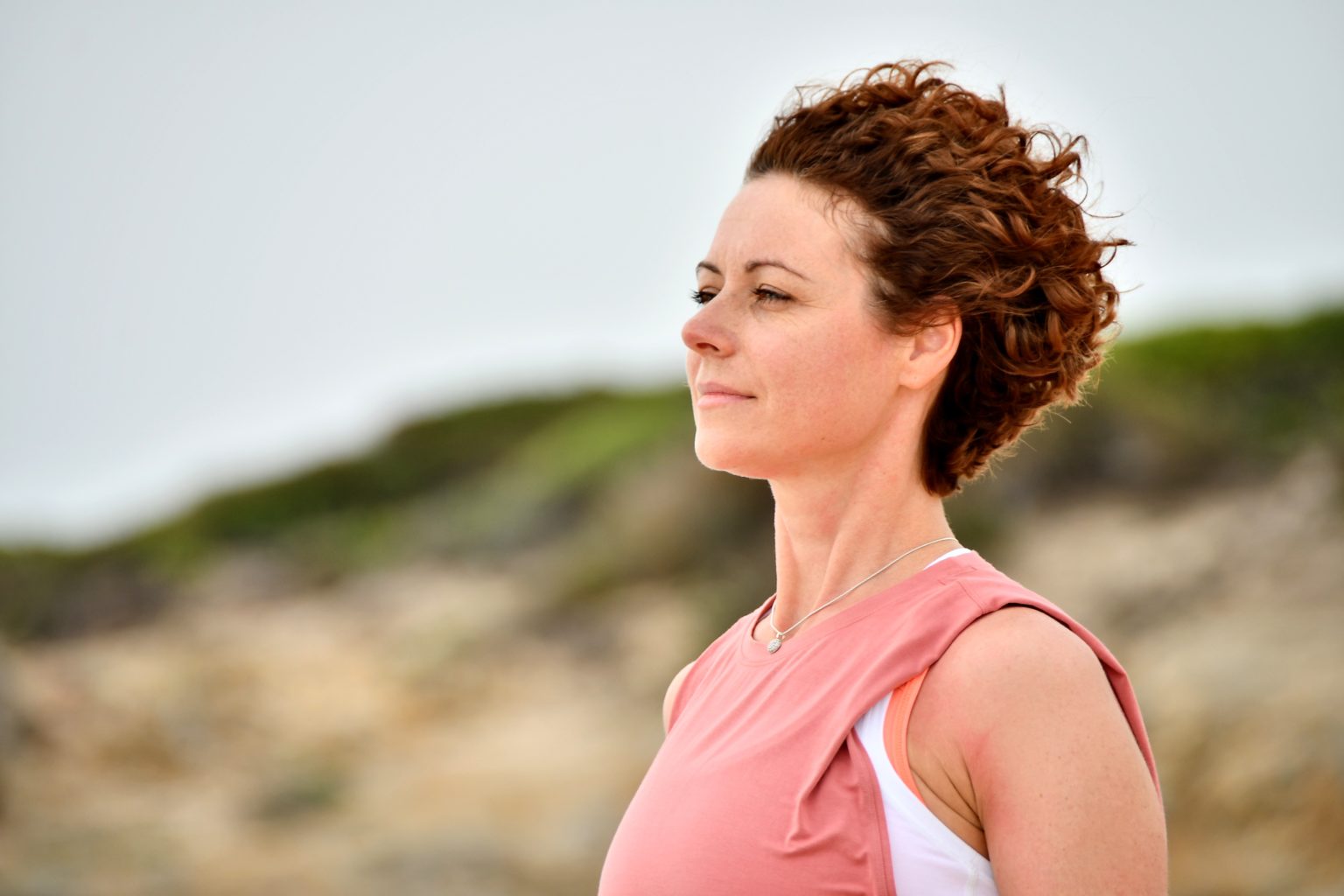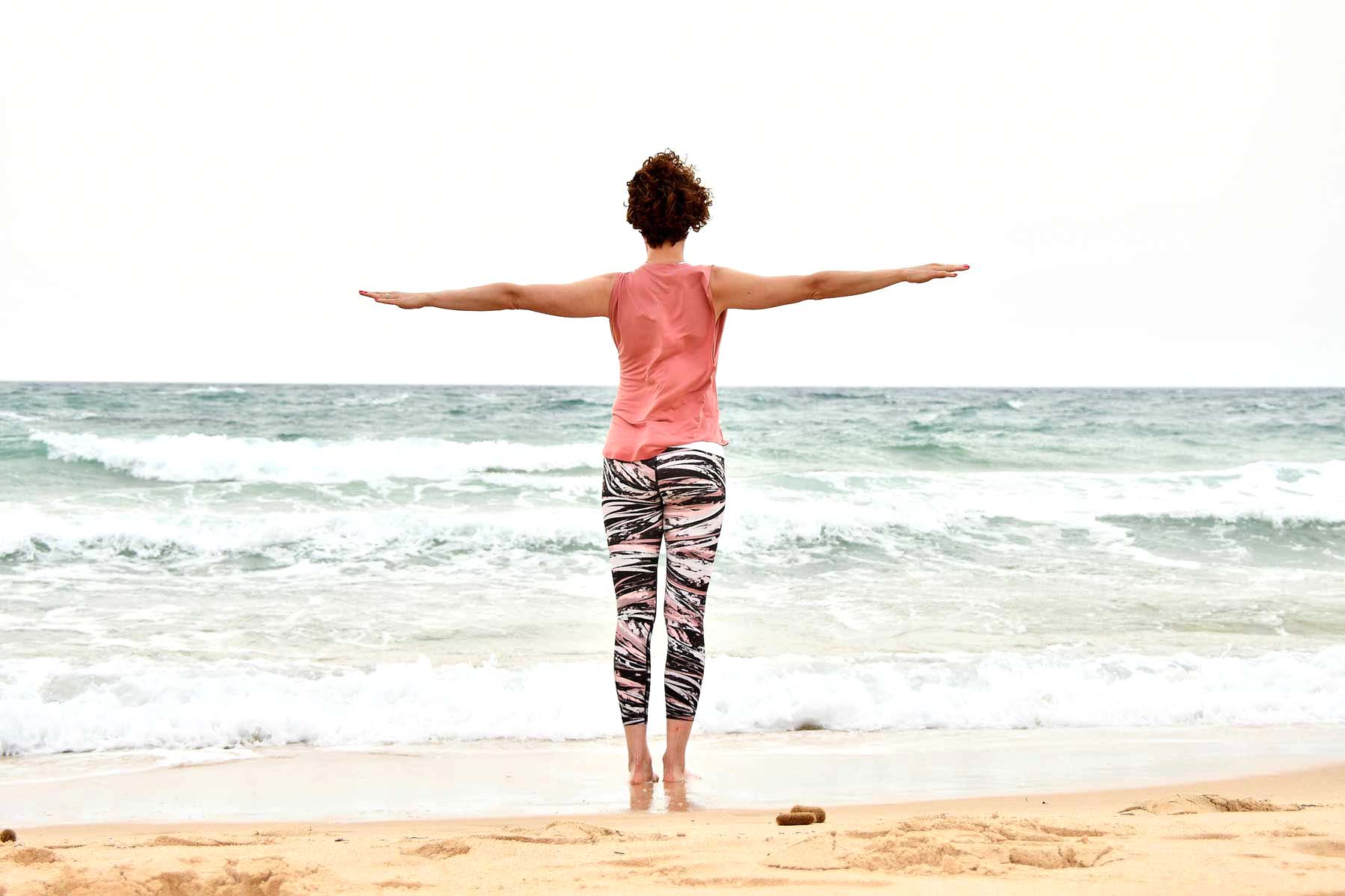 In our studio in Naas, we take a contemporary, mindful and challenging approach to the Pilates method, focusing on breath, core strength, and mind-body connection.
If you wish to improve flexibility, increase strength, release stress, or improve your general levels of fitness, try Pilates!
Our Classes
Killashee, Naas, Co. Kildare
Discover our Pilates Classes
Contact Soul Pilates right now for all you need to know!
Karolina Misztal is an experienced professional Pilates instructor. When it comes to exercise, she firmly believes that 'knowledge is power'. Pilates has been proven to be one of the safest methods of exercise for post-rehabilitation, and if you know how, it can be one of the least stressful-yet most effective-forms of exercise of all. Karolina is trained and certified by The Progressive Pilates Academy, and with her wealth of experience she guides each client effectively to achieve their physical goals.
Training Plans are constantly evolving and improving through continuous research in the area of Pilates, so SoulPilates adds new and exciting methods to their programmes, based on research in the area of movement structures. Through collaborations with other instructors across Ireland and abroad,  co-operation with local medical professionals, and their own detailed knowledge, Soul Pilates ensures the best, most modern practices available.
Whether you need rehabilitation from an operation, a special treatment, to strengthen your body before or after childbirth, or just want to positively transform your body, there is a programme that will suit you.
Each season, SoulPilates offer nearly twenty different classes and group training sessions per week. Prices are extremely competitive, and special discounts are available for private lessons.
SoulPilates' studio is located in the Killashee Leisure Centre, near Naas, Co. Kildare. The leisure centre and gym is part of the beautiful and elegant Killashee House Hotel. Our fitness studios have a relaxed and friendly atmosphere, where we provide experience and care that we hope will satisfy all your expectations.
The studios are both spacious and comfortable, accommodating  group and private classes. Ample parking is available in front of the leisure centre. After class, experience the fabulous restaurant and coffee shop within Killashee House Hotel, or enjoy some fresh air in its glorious gardens.
SoulPilates has a variety of specialised equipment and devices, allowing every client to benefit from a wide range of different exercise regimes. We ensure you are constantly challenged, with a variety of fun exercises each time. SoulPilates was also the first studio in Kildare to offer training on the Allegro 2 Reformer, which produces a more balanced body and offers more enhanced training programmes than conventional Reformer devices.
Our group classes are intentionally limited to small numbers so we may provide each client with the best possible experience. We tailor specific programs to suit your needs, while the small class size allows us to provide you with more personal attention.
Testimonials

What People Say...
Choose your Classes and start your training!
Book your classes online and get started with Soul Pilates